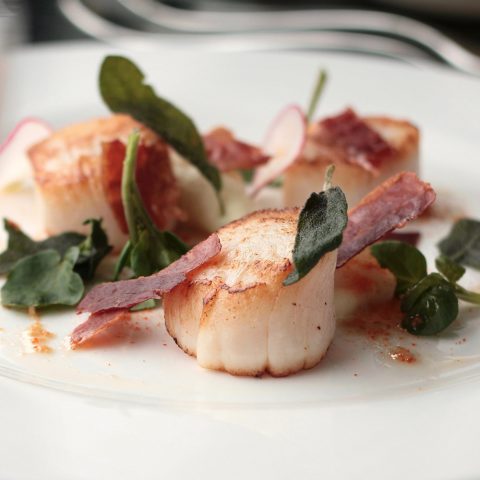 Opening Hours
Tuesday — Saturday
10:00 am to 3:00 pm; 6:00 pm till late
Sunday
10:00am to 2:30pm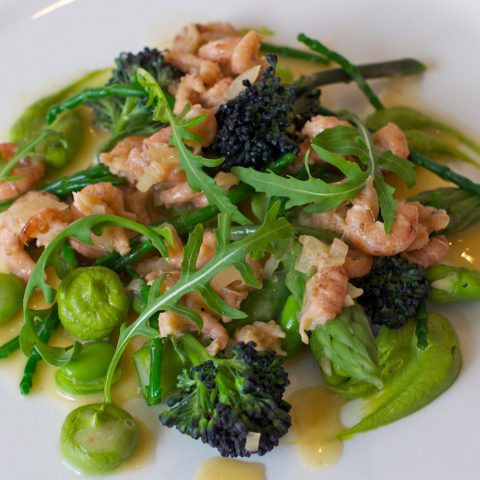 Our Story
Created by Ron Faulkner, Ronnies offers an exceptional fine dining experience in it's elegant cottage location at the heart of Thornbury. Ron uses his 20 years of experience and understanding of flavour combinations to create unique menus that are always evolving as the seasons change. Ronnie's prides itself on sourcing the best local ingredients and being at the heart of the community. The top class attentive staff create an atmosphere which is warm and welcoming, ensuring you have an incredible dining experience. Whether you are looking for a romantic night or a new taste experience with our tasting menu we have something for everyone.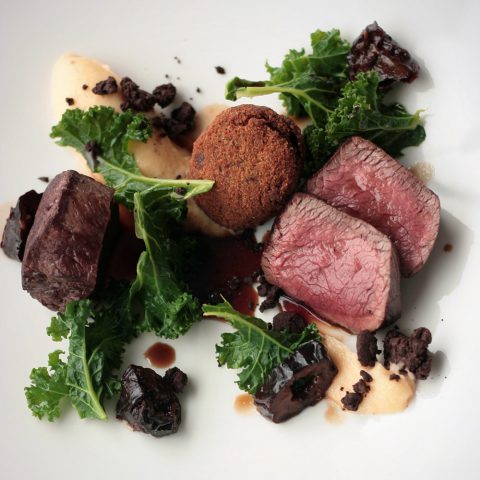 Reservation
You can make a reservation online anytime or call us on 01454 411137. We look forward to welcoming you.
From Our Blog
KEEP UP TO DATE WITH US
Thank to all our valued customers that have responded to our feedback request. You help and support helps us to
CONTINUE READING →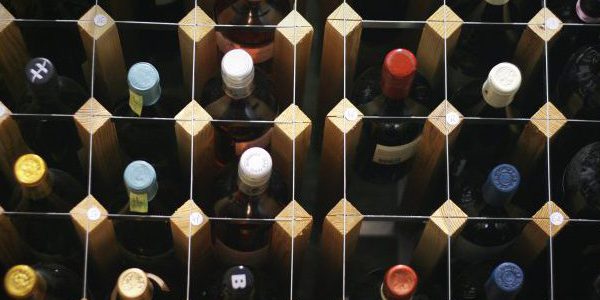 It was little surprise to us that the evening was great fun. And emails started to arrive the following morning.
CONTINUE READING →