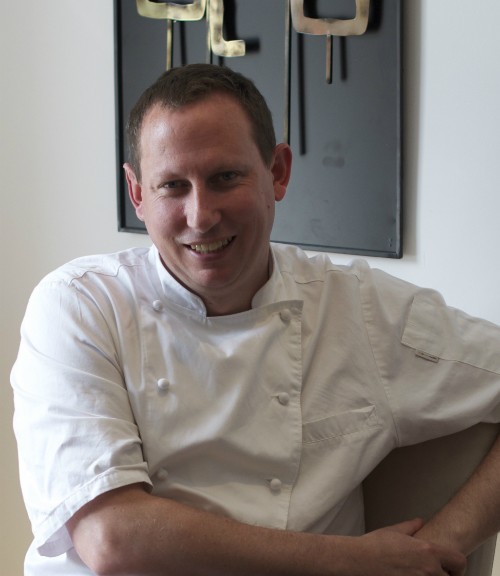 Thank to all our valued customers that have responded to our feedback request. You help and support helps us to sustain our standards.
Sat 09/07/2016 22:38
Hi Ron,
Thank you for a fabulous evening, the steaks were better than expected and the evening was very enjoyable.
We have now set a reward in the company, the best performer of the month will be winning a night out at your restaurant.
You are without a doubt the best restaurant for miles around..  keep up the great work..
Cheers
Andrew and guests…
Fri 08/07/2016 16:22
Thanks for the opportunity to comment. I do not usually, but am happy to do so.
You run an attractive restaurant in which you try and have tried various options over the years. I have tried a number of them.
I wish my diary allowed even more opportunities to savour your experimental evenings, your wine tasting, vertical and others, new tasting menus, salad bar etc.
Throughout you have kept food quality and presentation at their highest levels. I think the restoration downstairs was the restating of that aim – high quality, imaginative taste plus good value. I thank you for that – you have succeeded.
Lunch yesterday for me was a very good example. The restaurant was relatively empty even on a market day – service excellent, though if full I am sure you agree you would need more than 1 front of house. You very generously added a complimentary dry sherry, some olives and nibbles, to my 2 course £15 lunch.
This lunch is probably modestly priced at that level (although I am grateful), but I am also aware of using pricing levels to attract. Your £22 5 course taster lunch is equally generous. I have not yet tried that offering yet, only because my guests on recent lunchtime visits either did not have the time or dietary capacity.
I like what you do and wish I lived within walking distance!
Looking forward to my next visit, hopefully before long.
Best wishes
David
Fri 08/07/2016 13:40
Dear Team,
Just wanted to say a big thank you for providing such a lovely breakfast on Sunday the 3rd July for my son's wedding guests.
They all thoroughly enjoyed it and commented how lovely the food was.
Thanks once again.
Regards
Jenny
Thu 14/07/2016 12:05
To the team,
The meal was exceptional enjoyed all courses and the wines were matched perfectly.
Personally I'm not a lover of Anchovies but everyone else liked those.
Service was good and friendly
Portion size and presentation good
Right amount of time between courses not too slow as often happens with tasting menus
Looking forward to booking again
Regards
Stella 5
Fri 15/07/2016 19:33
We had a great time at your last wine tasting and tapas evening.  We are away for the August one….but definitely up for a table in September.
Hope to see you soon.
Tanya
Fri 15/07/2016 17:43
hello
Thank you for a delicious meal on Thursday lunchtime. We were, as always, well looked after. Our food was delicious but we did feel that we needed vegetables with it. They were not on the menu as a side but when asked you did produce a lovely bowl of steamed green veg. Maybe we are unusual wanting vegetables? Perhaps it could be an option on the menu as a side order or part of the dish?
Otherwise all was very good.
Thank you
Valleri