---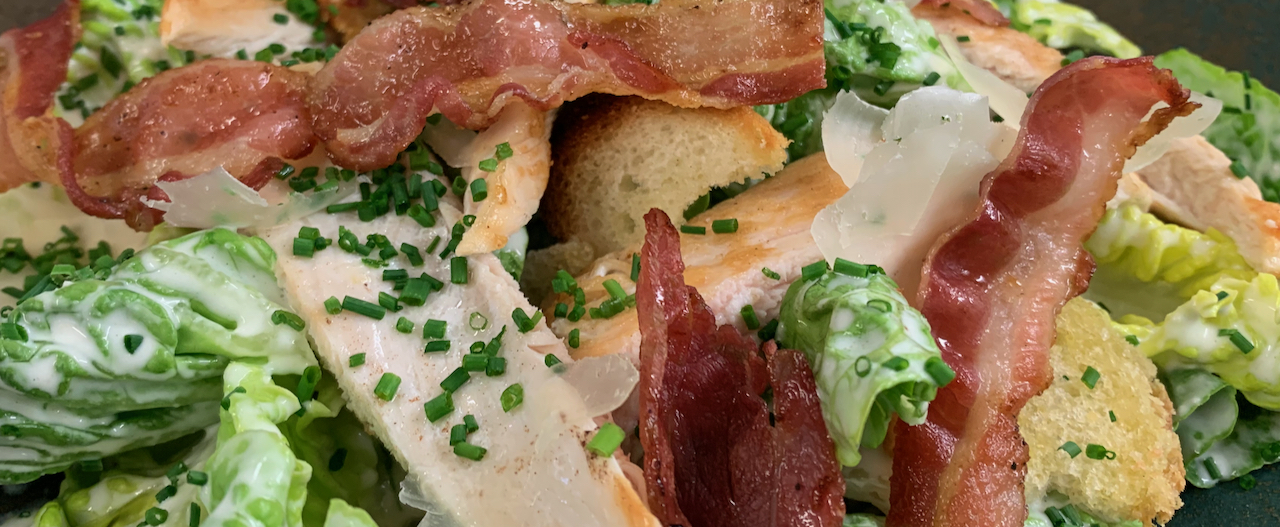 Weekend Dinner
Due to current restrictions of having to close for restaurant dining. We are back offering food collections on Thursday, Friday & Saturday afternoon – evening and Sunday lunch.
Thursday, Friday and Saturday evening we are offering our a' la carte menu or you can enjoy the experience of the restaurant with our festive dinner tasting menu as a takeaway.
You can visit our online ordering website at funkyfodder.uk for an order. (Please allow adequate notice). Or phone us on 01454 411137.
Please find our menu below for our dinner service. (Our online website prices shown)
à la carte menu
Starters
Ronnies mixed hors d'oeuvre £5
Ham hock terrine – £5
Wild mushroom risotto   – truffle oil & champagne- £5
Mackerel and horseradish Mille-feuille – Shimeji – breakfast radish – £5
Mains
To be finished at home
Lamb en croute – Orange & lavender jus -£18
Mushroom moussaka -£15
Sea bass en papillote -£18
Roasted loin of Cornish cod – stewed cherry tomatoes and capers – £18
Sides – Serves 2
Dauphine potatoes £4.75
Braised green beans with silver skin onions £4.75
Braised red cabbage with mulled spices £4.75
Buttered seasonal vegetables £4.75
Desserts
Lemon tart with chocolate cup of rumtopf berries £5
Extravagant chocolate brownie – praline cream £5
Selection of British cheeses – Fudge's artisan crackers £6.50
Gourmet Dessert selection £5
(A selection of miniature desserts, perfect for the adventurous)                              
Thank you for your support over these past few weeks and l look forward to knocking you up some top nosh.
Stay safe
Ronnie