Mumbles Brewery Dinner
October 26, 2016 @ 7:00 pm

-

11:00 pm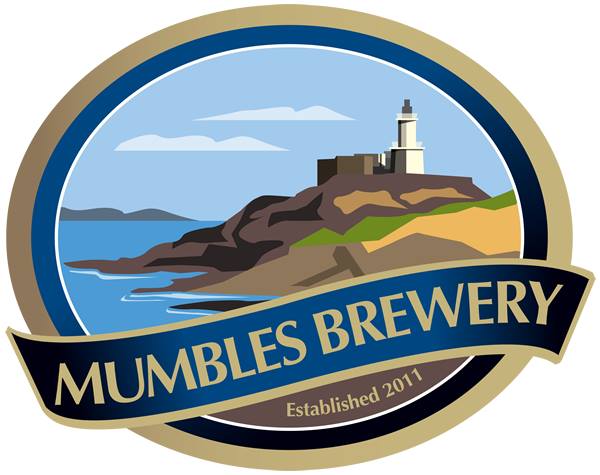 Join us for a fabulous 6 courses dinner pair with beers from the Mumbles Brewery
Ronnie's has teamed up with the Mumbles Brewery to showcase the best of food and beer pairing. Brother's Rob and Peter started creating some of the best beer in Wales in 2013. Every beer is distinctly unique, crafted from a diverse range of carefully chosen ingredients. The menu took hours of debate and deliberation. It was important to highlight the subtle character of each beer from the citrus hoppy notes to rich and dark malts.
The evening starts at 7:30pm on the 26th October and is priced at £49.50. Space is limited as we'll be seating everyone on a large communal table, so Rob can provide an insight to each beer and give us a little overview of running a brewery.
I have often holidayed on the Gower Coast. So, it is a delight to been given the opportunity to work with the Brothers from the Brewery and  to be able to offer you this event. I sincerely hope you can make it.  Below is the menu for the evening.
Please call 01454 411137 to book click here to book online.
MENU
Canapes
Hop Kick 4.0% ABV
****
Ceviche of Cornish scallops, grapefruit, cucumber and chervil
Mumbles Mile 4.0% ABV
****
Sea bass, chorizo, Puy lentils and sherry
Mumbles Gold 4.3% ABV
****
Partridge, cabbage, confit garlic and pancetta
Indian Pale Ale 5.3% ABV
****
Dry aged beef fillet, Shallot, beetroot and horseradish
Triple Hop Pale 4.7%ABV
****
Chocolate fondant, cherries and cobnuts
Oystermouth Stout 4.4% AVB
****
Pear tarte tatin, stilton and grape
Wild Thing 5.6% ABV