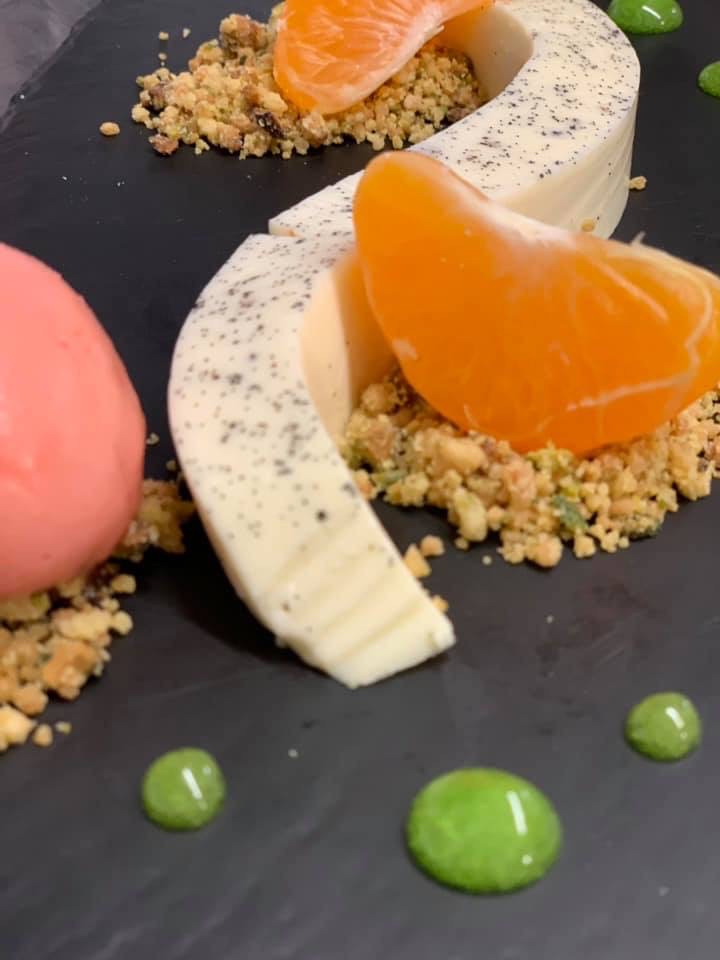 Christmas is nearly upon us. My love of Christmas is Lemon and thyme stuffing, pigs in blankets, cranberry sauce, duck fat roasted potatoes, butter kale, honey -roasted carrots, families uniting and sharing time with friends. Bringing joy and smiles. Celebrate at Ronnies, we are open running up to Christmas (closed the big day) and on Boxing Day.
And for those who are looking for that perfect gift, our vouchers are available to buy on our website.
www.ronnies-restaurant.co.uk or call us on 01454 411137.