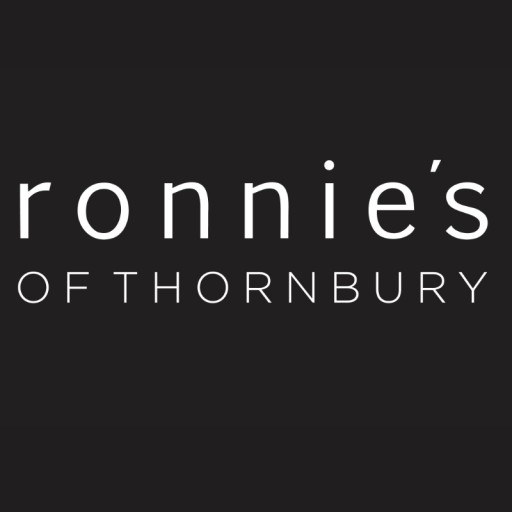 Dear Guest,
We are delighted to be able to invite you to join us for a Champagne Dinner on the 25th November. Come and meet the charming Diane Gonzalez from Champagne Jacquart and soak up a journey of discovery.  The evening will start with a brief introduction to the house on the Boulevard Lundy, where it's neighbours include Krug and Roederer, and onto the wines of the extremely talented Floriane Eznack. To celebrate the occasion, I have created a menu composed of seasonal gems which I promise will marry the exceptional champagne on show. The menu is below.
The evening will start at 7:30 pm, with the first course served at 8pm. Please arrive in good time to find your seat and take advantage of an aperitif and an introduction to our host.
To book please contact the restaurant on 01454 411137. Bear in mind we have limited space as we arrange the furniture into one large table on the ground floor, so please book early to avoid disappointment.
Menu
£65 per person
Canapés
(millefeuille of kiln smoked salmon, Pheasant truffle with 5 spiced toast, ramkin of wild mushrooms)
Jacquart Brut Mosaique
*****
Half shell scallops, pancetta and sea herbs
Jacquart Blanc de Blanc
*****
Cornish Brill, girolle mushrooms, celeriac, oyster leaf and salsify
Jacquart Alpha
*****
Badminton Estate Partridge, fondant potato, shallots and madeira sauce
Jacquart Mosaique Rose
*****
Panettone bread pudding, clotted cream and lemon curd
Jacquart Demi Sec
*****
I hope you can join us for fabulous evening of bubbles and refined dining.
Regards,
Ron