Welcome to Ronnie´s
A distinct fine dining experience awaits you as our chefs Ronnie (Chef Patron) and Rob showcase their creativity and knowledge of what is possible and what works. Couple this with a warm relaxing environment and friendly experienced team, it's a recipe for success.
Romance at Ronnie´s
Our restaurant offers an intimate dining experience, with everything that you could need for the perfect date. Excellent food, delectable wines, incredible service and a warm and welcoming ambiance.
Celebrate at Ronnie´s
With 2 floors available, booking your next venue has never been easier. Exclusive use of areas is available for a larger party. There is no event that we cannot make perfect for you.
Tasting Menu
Experience
Our tasting menu offers the truest reflection of our chefs' talents combining seasonal ingredients, creative minds and talented hands. This leaves the only decision to be made regarding drinks. Which our friendly and knowledgeable team are happy to help with.
Our à la carte menu offers a great choice of our chefs favourite dishes of the day, using the finest ingredients to bring you the best of what the South West has to offer. This is an ideal opportunity to experience our chefs creativity, whilst staying within the barriers of your comfort.
Allergens and Dietary
Regrettably we are not a vegan restaurant, we do offer vegetarian alternatives however. Allergies and intolerances can be catered for, by agreement, with prior notice of 48 hours.
Bistro
Our latest addition is Ronnie´s Bistro menu. A comfortable and informal lunch offering.
The same great quality food we are renowned for, in a relaxed unassuming environment. Whether it's a catch up or working lunch, we have it covered.
Vouchers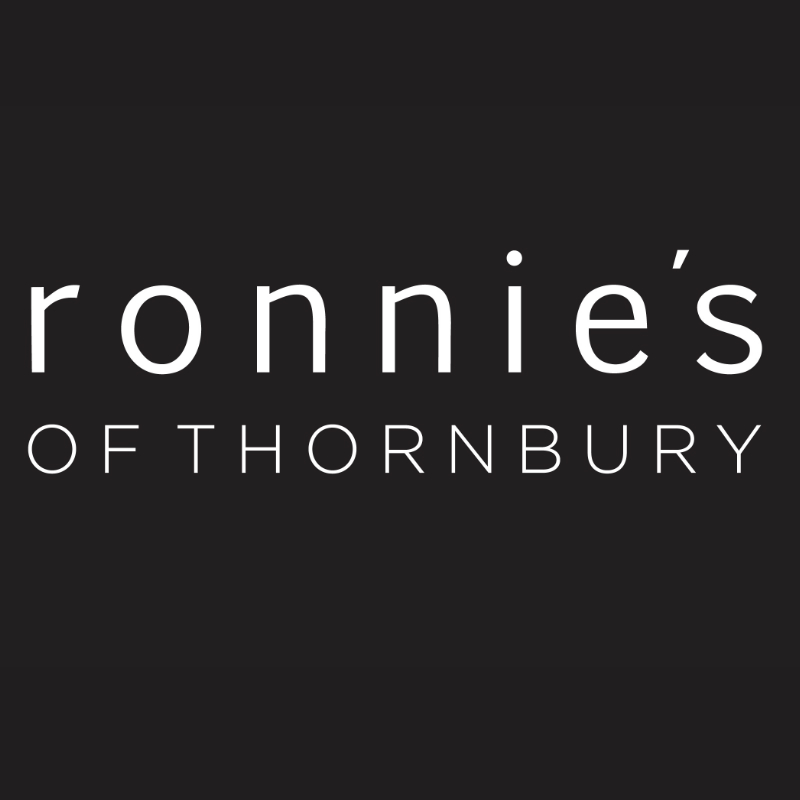 Give the gift of experience. Our vouchers are the perfect gift idea for those who have it all, or those who have earnt a night out/off.
Our vouchers are available as monetary values (How Much) or you can gift our tasting menu with wine to give the perfect night out.
Bookings
We always recommend booking a table as this will ensure you get the time slot which best suits you. This also allows us the opportunity to take any further notes relating to menu choices, dietary requirements and any other details that may be beneficial.
You can do this online or by phone.