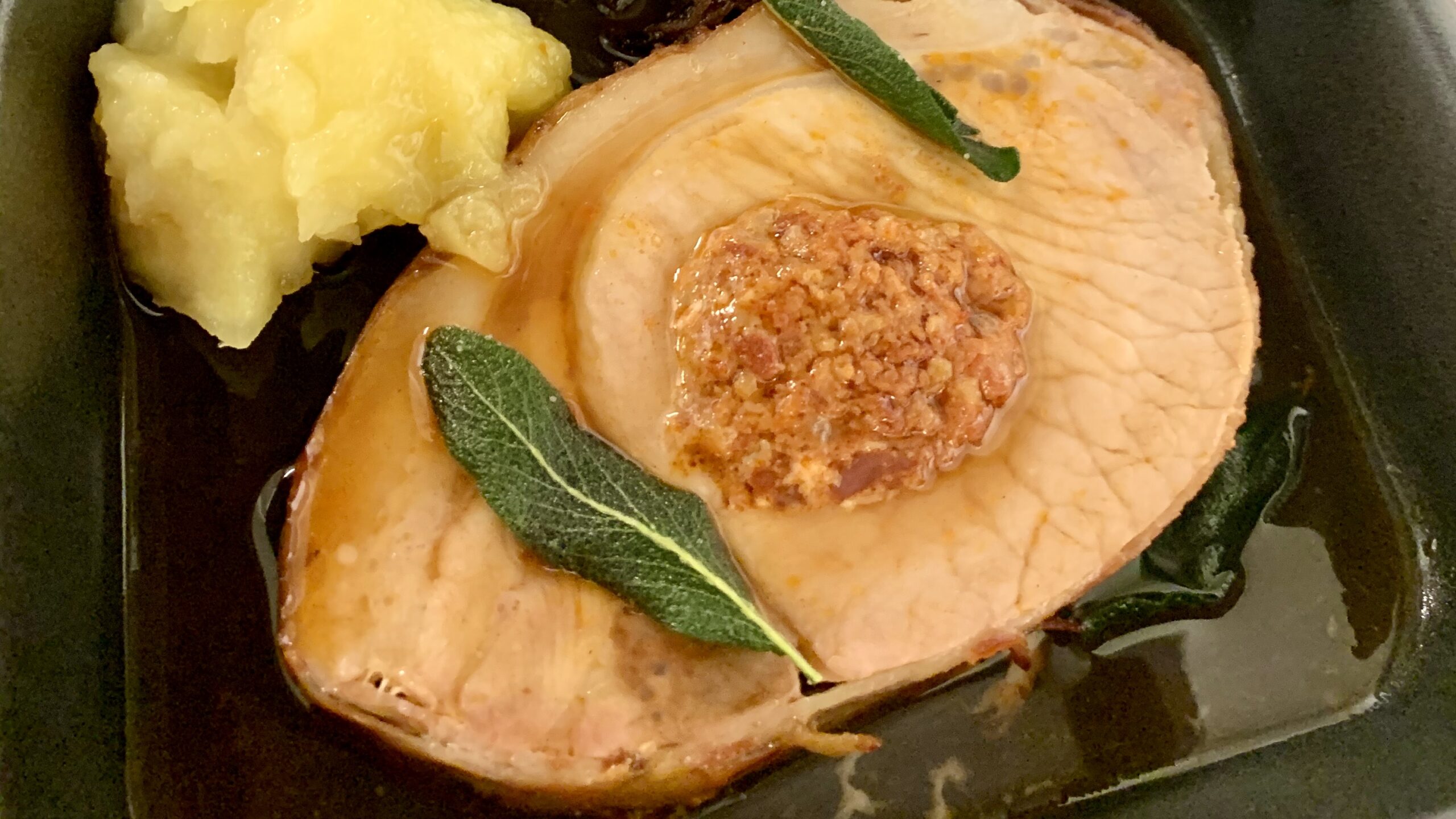 Sunday Lunch
We are open!! we are back open as a functioning restaurant, so feel free to book a table and come along or we are still offering our hot ready to eat Sunday lunch at a 15% discount from restaurant price.
The menus are drafted weekly and posted on our facebook page, however this week's menu is below (Sunday 11th October)
Collection slots are being offered every half hour from 12:30, until 2:30 pm.
£25-2 COURSES / £30-3 COURSES
This week's menu is:
STARTERS
*Monmouthshire beef bresaola – sweet pickles
*Pickled Cornish sardines – lemon – fine herbs
*Smoked mackerel pate- cucumber
*Creamy leek & potato soup
MAINS:
(all served with seasonal vegetables)
*Roasted sirloin, dry aged for 28days, Yorkshire pudding
*Wild mushroom risotto
*Lemon chicken – stewed cherry tomatoes
*Brill – fennel velouté sauce
DESSERT
*Apple and blackberry crumble- vanilla ice cream
*Plum frangipane – clotted cream
*Dark chocolate parfait – chocolate crumb – clotted cream ice cream
*British cheeses, membrillo and crackers
Menus are subject to change.