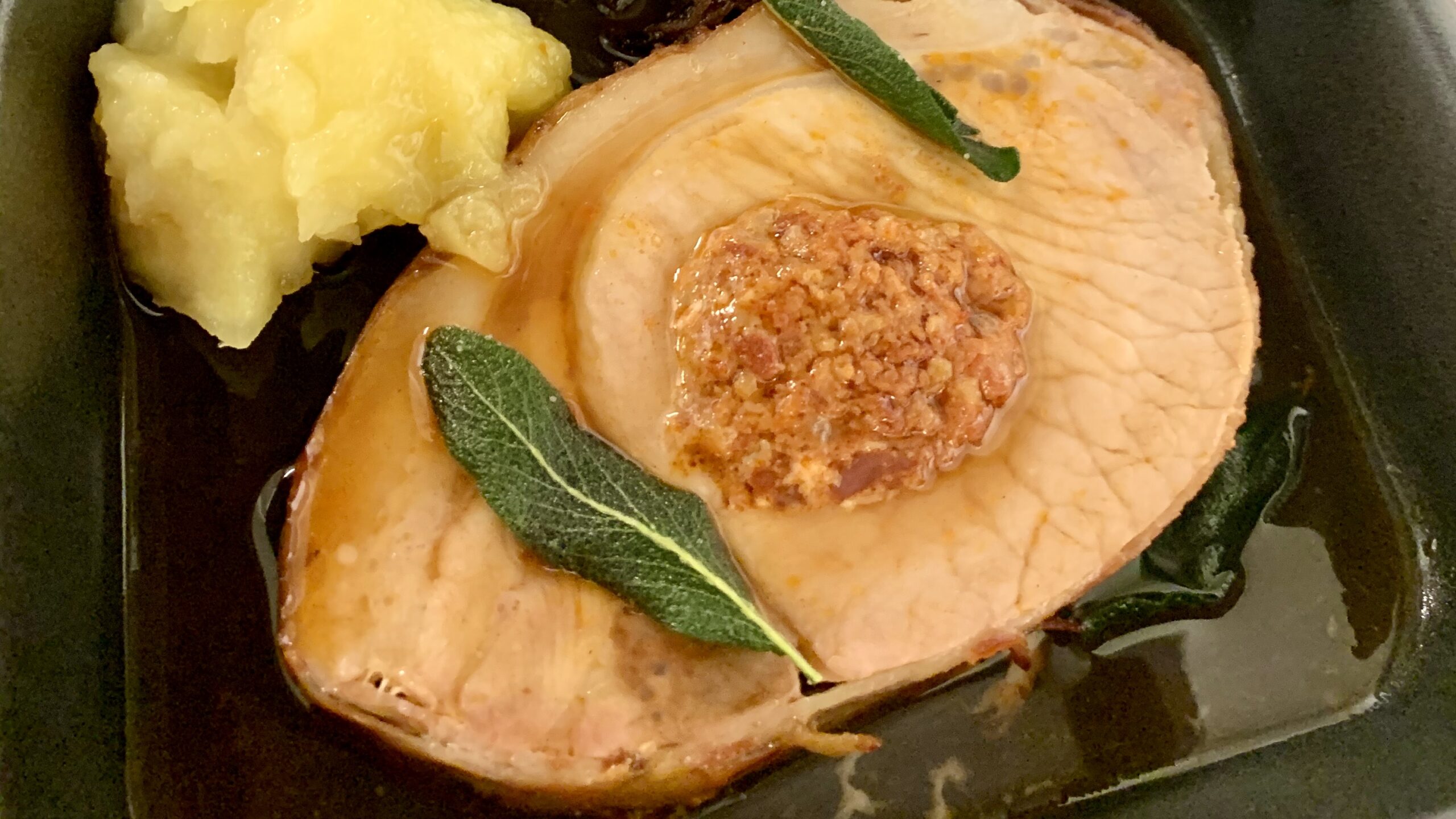 Sunday Lunch
We are open for Collections!!
With these difficult times ahead, let us help make your weekend with lovely hot food.
The menus are drafted weekly and posted on our facebook page, however this week's menu is below (Sunday 10th January)
Collection slots are being offered every half hour from 12:30, until 2:30 pm.
Usually £25-2 COURSES / £30-3 COURSES This week we are doing it for 2 courses – £20 and 3 courses £25
This week's menu is:
STARTERS
Spiced Butternut Soup
Duck Rillettes and lightly pickled local vegetables
Roasted sweet potato, pecan, and maple with local feta
MAINS:
(all served with roast potatoes & seasonal vegetables)
Beef wellington with rich red wine jus
Wild Mushroom Lasagne
Roasted Brill, spinach and caper and Madagascan green pepper corns
Roasted Chicken with Bread sauce
DESSERT
Apple crumble and clotted cream
Extravagant chocolate brownie with Praline cream
Selection of British cheeses
Gourmet Dessert selection
Menus are subject to change.
Menus are subject to change.