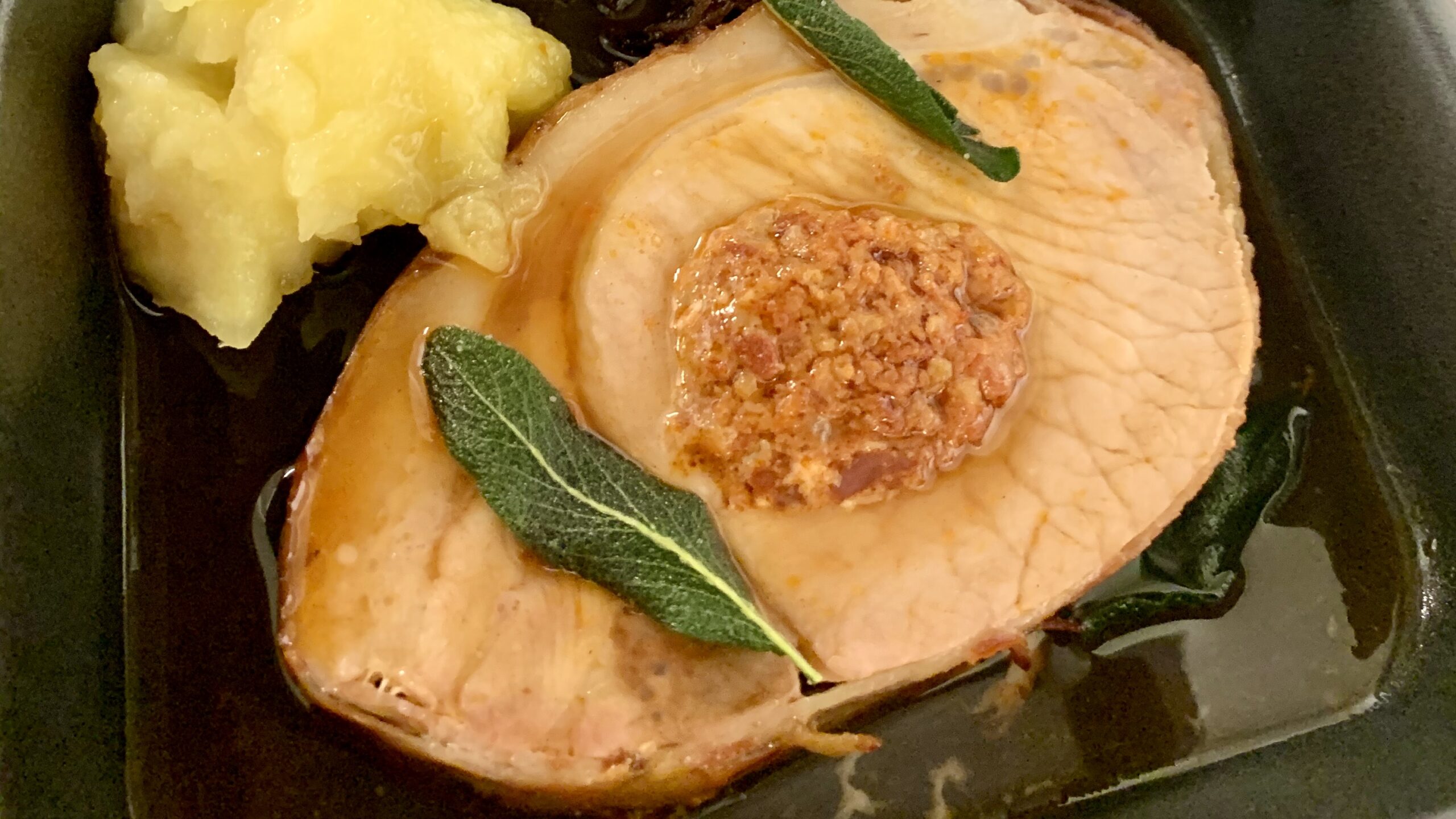 Sunday Lunch
We are open!! we are back open as a functioning restaurant, so feel free to book a table and come along or we are still offering our hot ready to eat Sunday lunch at a 15% discount from in restaurant price.
The menus are drafted weekly and posted on our facebook page, however this week's menu is below (Sunday 2nd August)
To order, please call the restaurant and I'll arrange your collections slot and take payment so we can continue to offer a non-contact collection. Our number is 01454 411137 and I'll be taking orders from 11am on Thursday.
Collection slots are being offered every half hour from 12:30, until 2:30 pm, with deliveries for those in special circumstances between 3pm and 4pm.
£25-2 COURSES / £29-3 COURSES
This week's menu is:
Starters:
Yellow Gazpacho
Salt baked Beetroot tartar with broad bean and Wigmore salad
Charcuterie board
Salmon pastrami, pea bavarois, feta, lemon and pistachio crumb
Mains:
All mains are served with roast potatoes and seasonal vegetables.
Roasted sirloin, dry aged for 28days, Yorkshire pudding and watercress
Wild mushroom risotto
Lemon chicken with cous cous and baba ghanoush
Cod, stewed baby tomatoes and capers
Desserts:
Apple and blackberry crumble- vanilla ice cream  
Summer fruit Eton mess   
Dark chocolate parfait with gooseberry ice cream
British cheeses, membrillo and crackers