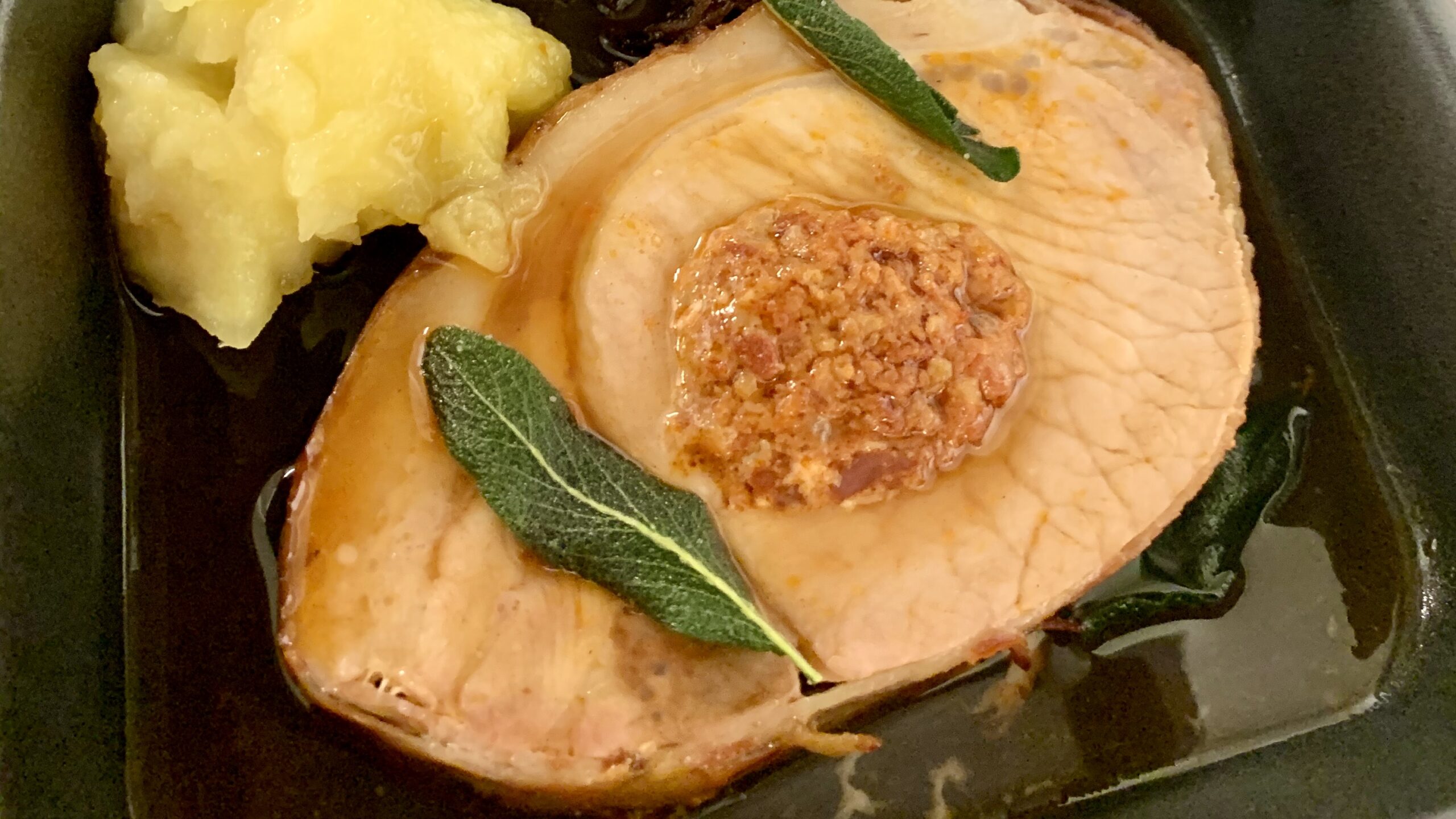 Sunday Lunch
We are open for Collections!!
With these difficult times ahead, let us help make your weekend with lovely hot food.
The menus are drafted weekly and posted on our facebook page, however this week's menu is below (Sunday 8th November)
Collection slots are being offered every half hour from 12:30, until 2:30 pm.
£25-2 COURSES / £30-3 COURSES
This week's menu is:
STARTERS
* Guinea fowl – chorizo – leek terrine with cider chutney
*Pickled Cornish sardines – lemon – fine herbs
*Salt baked beetroot – goats cheese
*Soup of the day
MAINS:
(all served with roast potatoes & seasonal vegetables)
*Roasted sirloin, dry aged for 28days, Yorkshire pudding
*Wild mushroom risotto
* Confit duck puy lentils smoked paprika
*Smoked haddock mornay
DESSERT
*Apple and blackberry crumble
* Milk nutmeg tart
* Dark chocolate parfait – chocolate crumb – clotted cream
*British cheeses, membrillo and crackers
Menus are subject to change.
Menus are subject to change.