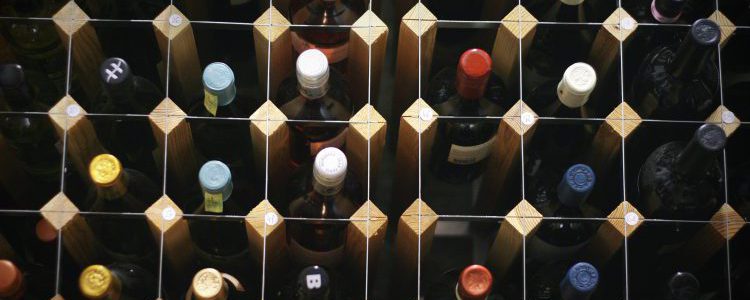 It was little surprise to us that the evening was great fun. And emails started to arrive the following morning.
Alison wrote: We Thoroughly enjoyed the wine tasting and tapas.  Marco was knowledgeable and the wine was well chosen. Tapas was great and good to serve after the first three white wines. Amazing how the taste of the wine changed with food! Thank you
Guests were greeted with a chilled glass of white wine and a clip board.  The glass contained the first clue to the conundrum ahead. A generous measure provided enough time to savor the moment and find the answer from a short list. The challenge was to identify the grape and country. For most, the answer would still be a myth as we served a Picpoul de Pinet, however the solution stood out from the possible answers. It was the only give away of he evening and the tasting became a little more challenging. We continued with a further 2 whites and followed with 3 reds. A board of tapas, prepared in-house was served with the reds and was praised by all.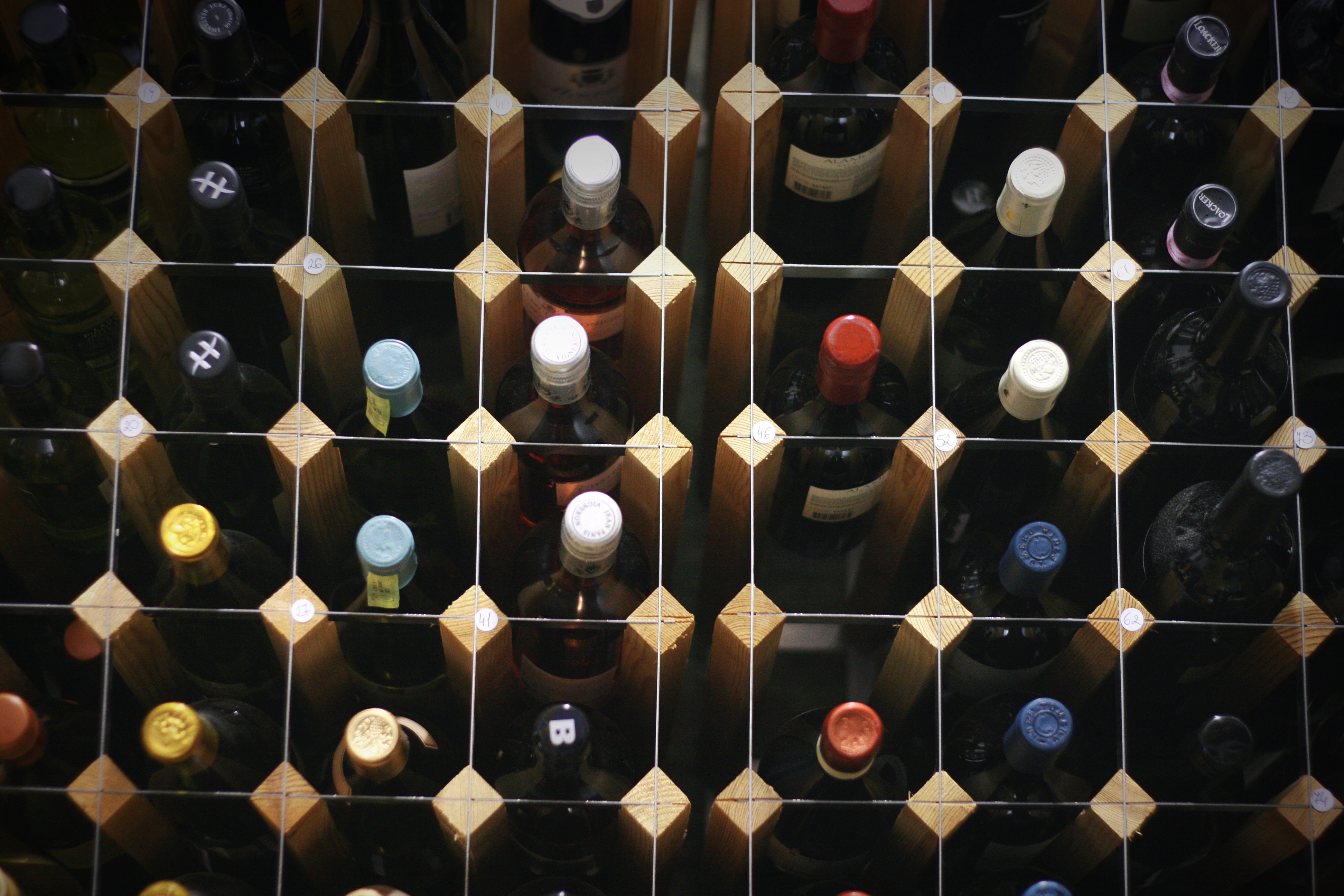 The quiz was put on the clipboard and guests move through at their own pace. With all the wines served in generous measures there was plenty of time to work through the multiple choice questionnaire.
The answer sheets where swopped between the parties and we scored each others. Marco gave a brief explanation for each question, identifying the correct answer and his humor had the room filled with laughter. The rivalry, fueled by the wine, built as we announced the scores to find our winner, who was rewarded with a voucher.
Why not come and join us on Wednesday 6th of July for a fun, informal evening that will soon become the highlight of your month! The fellowship of Wine!