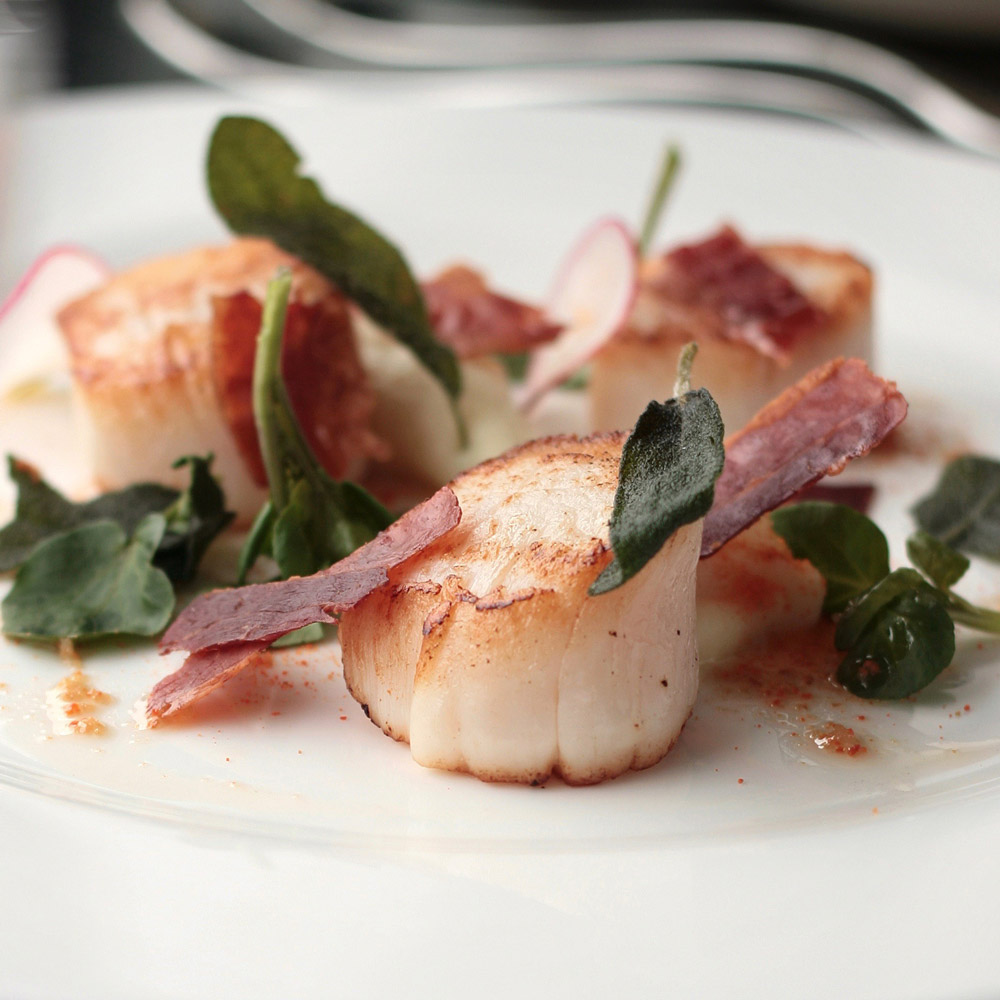 Exciting News!
We have fully re-opened for diners inside, with our super popular tasting plates at lunch and our full tasting menu and a la carte menus in the evening
You'll need to book tables in advance:
You can only visit us if you've pre-booked a table and arrive at your time slot.
Keeping everyone safe.
Our opening hours will be:
Lunch: Wednesday – Sunday 12 noon to 2pm
Dinner: Wednesday – Saturday 6:30pm to 8:30 (9pm on Sat)
Some things may also be a little different when you arrive, to make sure your visit is safe and enjoyable.
We have also been busy renovating, we think it looks great, hope you do too.
To book a table please click here or call 01454 411137
We'd like to say a big thank you for all for your continued support through these strange times, we really appreciate it.   Its been a great community support.    Thank you for all your kind feedback, this has been incredible to read, and makes a massive difference knowing we are doing it right!     Thank you. 
We are really looking forward to seeing you again soon!
Ronnie and the team
"Thornbury's hidden gem"
Ronnies of Thornbury, 11 St Marys Street, Thornbury, BS35 2AB, Tel: 01454 411137